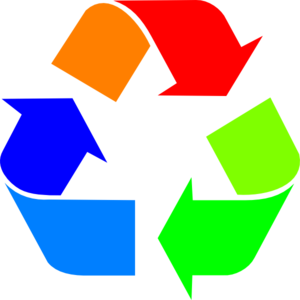 Welcome to Austin Green E - cycle Center
Austin's free, convenient and environmentally responsible electronics recycling program has been operational since January 1, 2000
Products accepted at Austin Green E - Cycle Center are :
 computers, monitors, laptops, tablets, cellular phones, game consoles, televisions, Idevices, ...
Why Austin Green E - Cycle Center is a trusted name?
When you are ready for an upgrade, new PC or laptop or any electronic device with personal information such as smart phone, what should you do with your personal and important data, bank and credit card information, private documents on your older system, imagine your older system - including all of your personal information - falling into the wrong hands. what could happen if you don't dispose of your system properly,
by deleting your data, What you've actually done is remove a particular file from the disk's index. The file itself still exists on your hard disk. For the average person it's harder to recover the information, but an experienced programmer (or hacker) could easily locate the files. so  you can't simply delete the information, because your data are still there and retrievable, at Austin Green E - Cycle Center our technicians are able to eliminate your private data permanently by using the most advanced software & technology to re-write and wipe off all your important personal data before recycling or reusing.
 "100% data removal and destruction. 100% landfill - free recycling"
Who can use the program?
Households, small businesses, schools & school districts, small governments, special purpose districts, and charities can use our services to recycle electronic products free of charge through this program.
Where can i recycle?
What can i recycle for free?
Televisions

Computers

Monitors

Laptop or portable computers including "tablet computers"

Cellular phones

E - book readers, and much more...
Please note that computer peripherals such as keyboards, mice, and printers in a working condition are included in this program.